Clinically Professional. Distinctively Christian.
At Rapha Christian Counseling, we believe that the pain and struggles of life provide profound opportunities for growth and change. We value the opportunity to journey with people of all faiths and backgrounds, wherever they are on the path.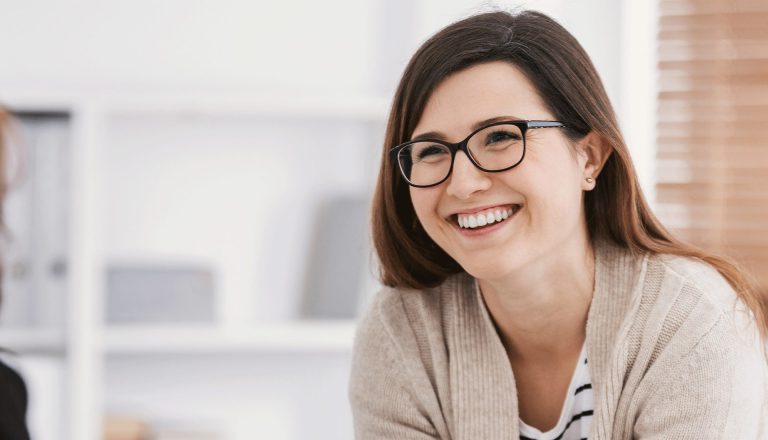 Our Philosophy
We believe that it is God's desire to bring meaningful change within each of us that can…
RESTORE hurting individuals to health and wholeness.
REDEEM broken relationships with others and with God.
RENEW passion and hope for a fulfilling and productive life.